If you are like most people who do not work in the senior housing industry, you may be unaware of the ways in which senior housing options have changed in recent years. No longer just an "old folks home", assisted living facilities today are actually vibrant communities of seniors enjoying a higher quality of life than previous generations experienced.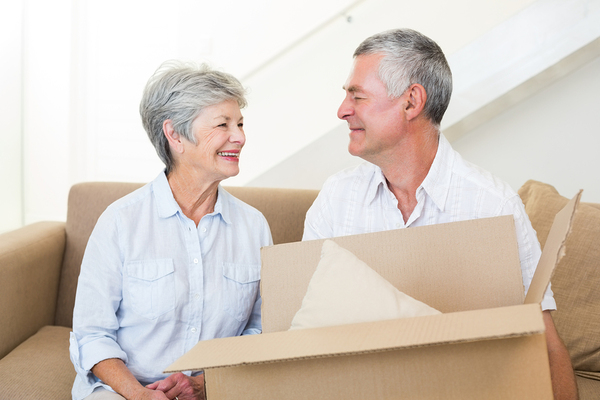 Many seniors are choosing assisted living communities earlier in life.
Moving to Assisted Living Ahead of a Need
As Baby Boomers enter their retirement years, they are looking at retirement in a totally new way. Rather than waiting for declining physical or mental health to force their hand, some Boomers are making the proactive decision to move into continuing care retirement communities or assisted living communities before it becomes necessary to do so.
This may be due, in large part, to the ways in which assisted living communities have changed over time. Senior housing entrepreneur Ken Jaeger observes: "In the last 10 years or so the architectural designs of senior living communities has reached a whole new level. New communities now are just flat out beautiful."
As architects and builders of senior communities work to attract the attention of the Boomer generation, assisted living communities are focusing on a more aesthetically pleasing design and more enticing amenities as well.
For instance, niche assisted living communities are popping up across the nation, attracting seniors with special interests or cultural backgrounds. Additionally, more communities are focusing on providing continuing education, physical fitness training, and similar opportunities for residents to continue to enjoy hobbies and even develop new interests that keep the quality of life high.
Political Focus On Senior Care Issues
The current political focus on issues of aging is providing some help to spotlight ways in which research will benefit the elderly. The article "The Top 10 Senior Housing Trends for 2016" makes this point: "By nature of the baby boom and the "Silver Tsunami," senior housing issues will be brought to light on the political front. The overall awareness is a good thing; it will draw even more investment and funding to the space, and clearly the more research we have about aging, the better."
As more research into senior issues such as dementia and Alzheimer's is funded, the results of that research is impacting the design of special areas of assisted living communities called memory care units. These units enable dementia patients to receive the level of care needed while continuing to live in an assisted living environment.
Person-Centered Care on the Rise
Another way in which assisted living communities now differ from earlier models of care is in the person-centered approach which is now favored among forward-thinking senior living industry leaders. Many assisted living communities now operate with a person-centered approach, meaning that residents maintain more autonomy than they previously enjoyed.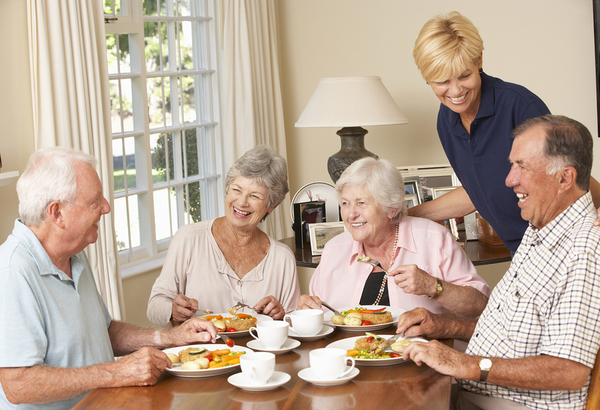 Person-centered care facilities consider the needs and preferences of residents to improve the quality of life.
For instance, instead of strict meal times mandated by a rigid schedule, in person-centered care facilities, individual residents decide when and where to dine for each meal. Scheduling of all activities takes into account the individual needs and preferences of residents, allowing them more independence and according them the dignity and respect they deserve in their senior years.
There can be no doubt that the face of assisted living has been forever altered in recent years. Residents enjoy better facility design, improved amenities, and a more person-centered approach to care. If you would like to find an assisted living community in your area that provides these benefits, try our Care Options Advisor today.